The Australian speculative fiction and art community are holding an online art auction to raise funds for Paul Haines, a talented writer currently fighting bowel and liver cancer. The theme 'Art that Scares You' was chosen to reflect the kind of creepy, disturbing and macabre fiction that Paul is known for, as well as the fear and horror surrounding cancer itself.
The ART THAT SCARES YOU auction will be going live from
artscaresyou
from 14-28 August 2008. Items include "The Survivors" by Shaun Tan, "Heaven and Earth" by Cat Sparks and "Chairman Sanders" by Andrew Macrae (pictured below). Other items in the auction will include original art commissions, manuscript assessment services, fabric art, sock puppets, cards, jewellery, sculpture, china and various rare and unusual books. If you would like to donate an item, contact Tansy at artscaresyou@gmail.com.
You can visit
artscaresyou
from 14-28 August 2008 to bid in the auctions. Please feel free to redistribute this information.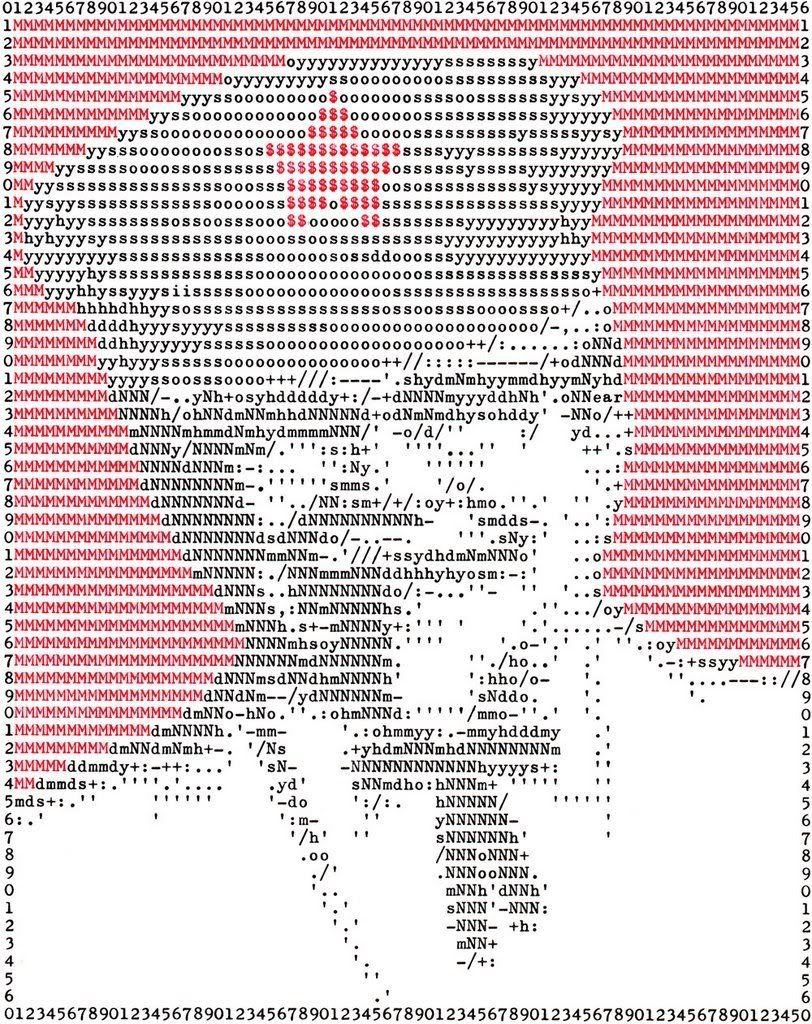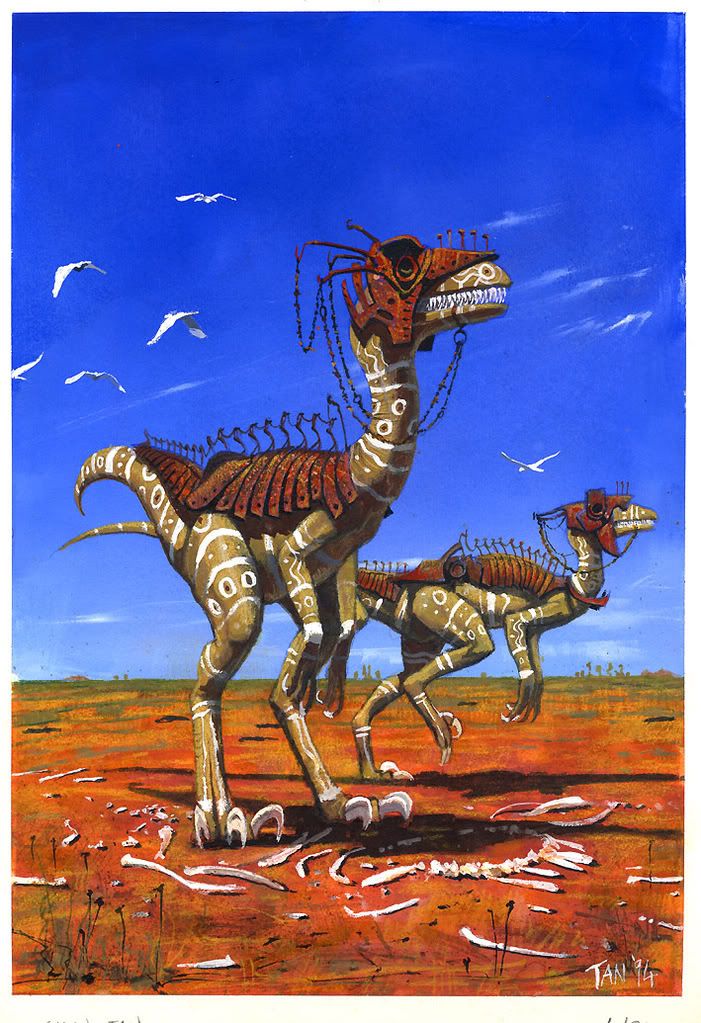 (To date, 16 thousand dollars has been raised for Haines. The total being aimed for is 20, and we're real close to that, but I think you'll agree with me that it's been an impressive display so far.)