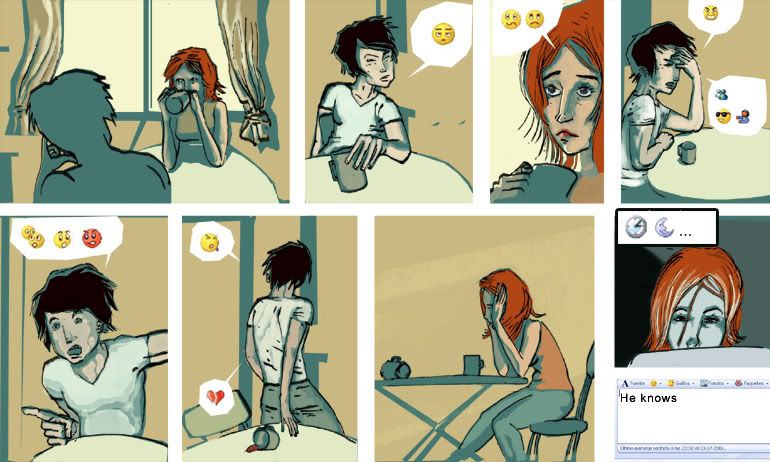 The Secret Knots.
But there's a lot more, here, on
santapau
, so check it out.
EXPERIMENTAL FICTION with Ben Peek
Saturday 10 February, 10am-4pm
Members $66, Members' concession $55, Non-Members $99. Bring lunch and writing materials, scissors and extra pens and paper.
Morning and afternoon tea provided.
In this workshop, students will be introduced to alternative ways of writing fiction. A piece of fiction need not look like, or take the same form that the majority of fiction does. Ben will introduce examples of writers and writing that have stepped outside traditional forms, while also giving students the time to create their own work. The aim of the workshop is to show that writing effective and interesting fiction need not be constrained by the mainstream ideal of a three act structure, or by using paragraphs, traditional characterisation or, indeed, characters. Students will write stories in the form of questionnaires, footnotes, dictionaries, and learn to combine forms such as plays, lists, and prose.
At the NSW Writing Centre.
(And where the fuck did that photo come from?)