http://feeds.boingboing.net/~r/boingboing/iBag/~3/vm7_rPuH38Y/story01.htm
http://boingboing.net/?p=272460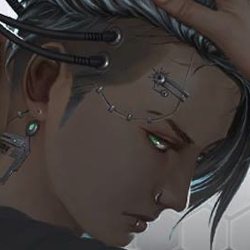 I had three, count 'em, three guests on Gweek this week: Dean Putney, Boing Boing's coding and development wizard, who updated us on his wildly successful Kickstarter project to publish a book of photographs that his great grandfather took as a German officer in WWI; Dannel Jurado, a developer at Etsy who blogs about 8-bit music and knows about a lot of cool stuff; and Glenn Fleishman, host of the New Disruptors podcast, who has a Kickstarter to publish an anthology of articles from the online publication he edits called The Magazine.
We discussed the T-shirts of Seibei, Jeopardy champ Bob Harris' books: The International Bank of Bob: Connecting Our Worlds One $25 Kiva Loan at a Time and Prisoner of Trebekistan: A Decade in Jeopardy!, The Android Netrunner card game, Richard Garfinkle's science fiction novels: Celestial Matters and All of an Instant, Hatch, Ed Piskor's Hip Hop Family Tree book, Brooklyn Radio's The Rub's Hip-Hop History, the Kerbal Space Program computer game, the iPhone game Hatch, and much more!
GET GWEEK:
On iTunes | Download episode | Listen on Stitcher
This episodes's sponsor is Cards Against Humanity: a party game for horrible people (available at Amazon).
http://feeds.boingboing.net/~r/boingboing/iBag/~3/lNz3fI-Bvb0/story01.htm
http://boingboing.net/?p=272450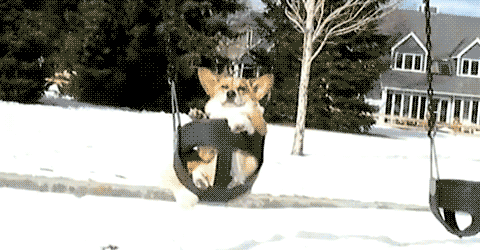 It's as fun as a Corgi on a swing. If you like us on this blog, you'll love us on whatever social media service you dig most. So join the intergalactic Boing Boing community on Twitter, Facebook, Google+, Instagram, Flickr (we have a pool where readers share photos), and YouTube. We even do IRC! And of course, check out our beloved BBS.